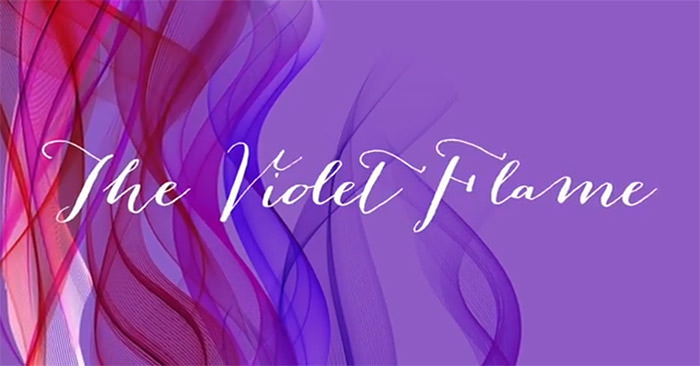 Exciting times for all Erasure fans: a new album and world tour are only months away! Here's what has been officially announced about the forthcoming album:
The new album is entitled The Violet Flame and will be released 22nd September in the UK
The album will be available on CD, Double CD, as a Deluxe Box Set and via download
It contains 10 tracks and was recorded in New York and in London
The lead single will be available as a single track download in mid-July and on CD in September
Richard X has produced the album (he also mastered last year's Snow Globe album)
A sneaky preview video has been uploaded to YouTube
And as if that wasn't enough to get excited about, the band also announced that they will be embarking on a world tour, entitled The Violet Flame Tour, from September and will be performing in USA, Canada, UK, Ireland, Germany and Denmark (with other countries possibly being announced later). Tickets go on sale from 28th May - for more information see the Live Dates page within this site, or check out the Concerts page on the Official Erasure site.
The album, as well as other merchandise and concert tickets, can be ordered from PledgeMusic.
I'm officially excited! What about you? :D
UPDATE: Artwork has been released!
The sleeve for the new @erasureinfo album, The Violet Flame, has been released. What do you think? @AndyBell_info pic.twitter.com/aXw1A8uOaX

— Onge's Erasure Page (@erasure_onge) June 27, 2014